Sorgent.e Capital group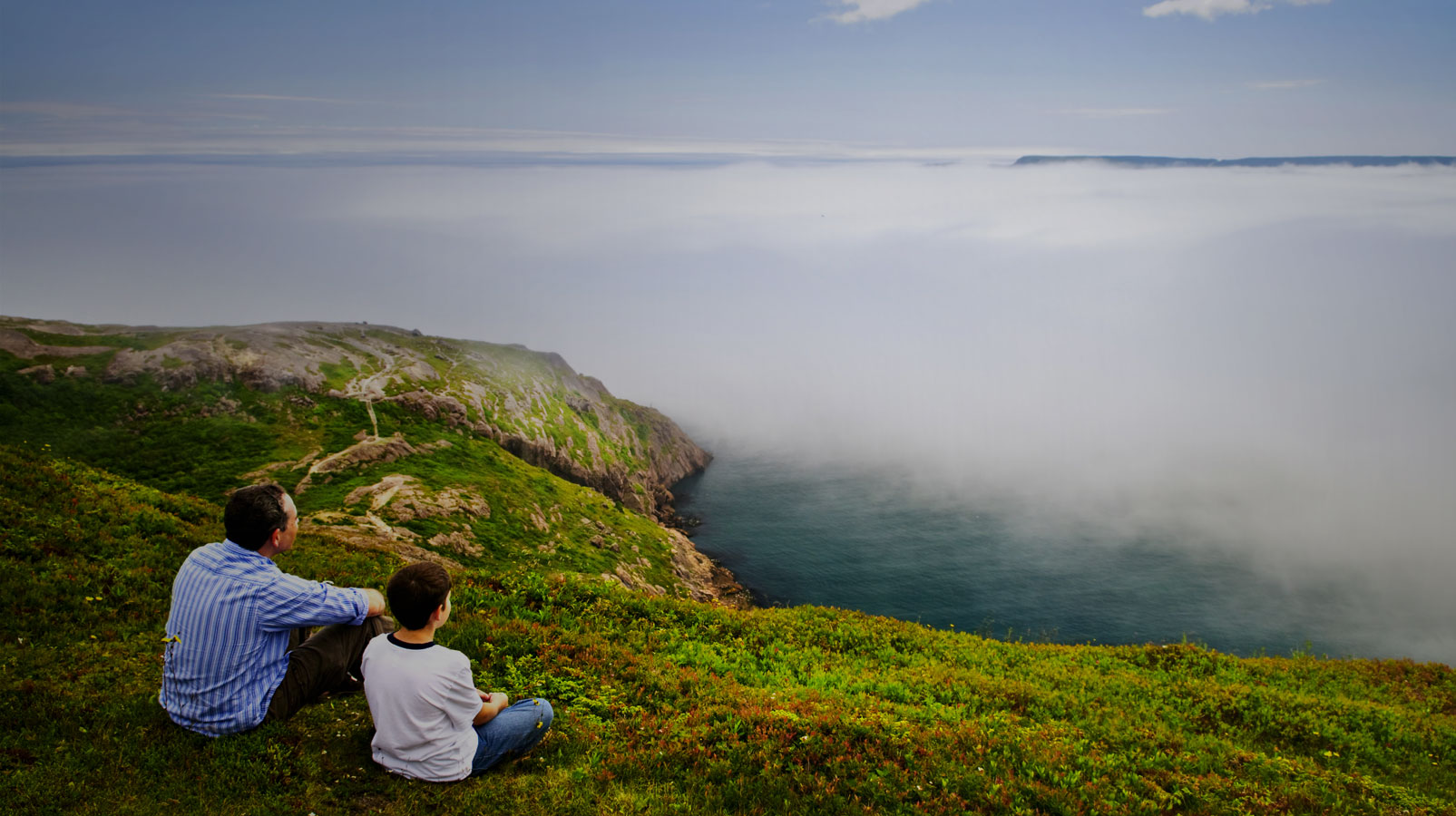 The Sorgent.e Capital group is an international player operating in the field of energy and engineering.
With more than 20 years of experience, today the Group is recognized among the best-in-class player within the energy business with a proven track record particularly in medium and small scale hydro projects and energy infrastructures.
The Group acts as Contractor (S.T.E. Energy S.p.A.), high-technology Turbine & Generator Manufacturer (MJ2 Technologies S.a.s.) and Projects Developer & IPP (Sorgent.e and its subsidiaries).
Our mission is "being an integrated energy player pursuing a vertical business model in the international energy market, from development to engineering and construction,operation and maintenance of plants and energy infrastructures with a strong focus on new specialized services".