TIDAL Turbine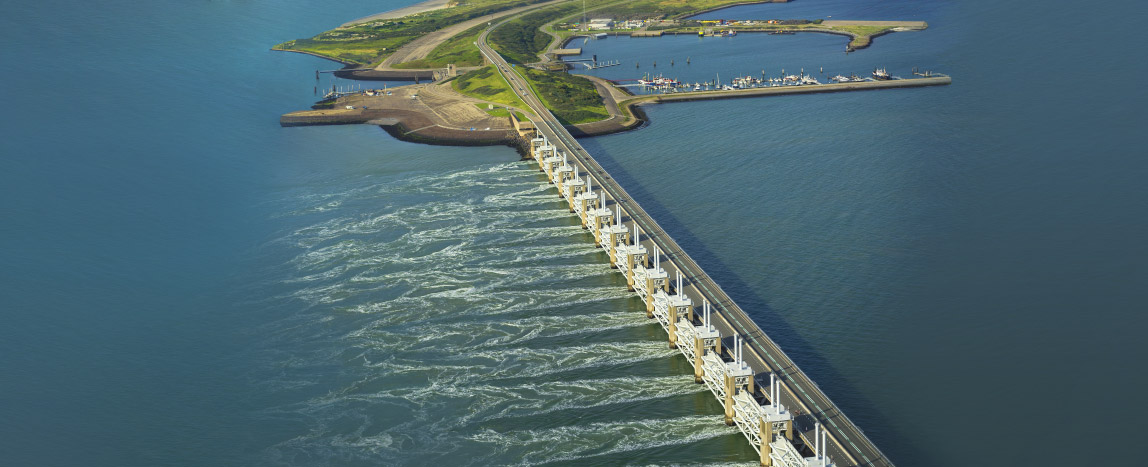 MJ2 TECHNOLOGIES,
VLH TIDAL FROM RIVERS TO TIDE
The VLH proven design associated with the Tidetec innovative concept.
Over 90 turbines already on the grid. A straight forward marinized hydropower turbine. A simple but robust turning mechanism. Nothing else required.
Civil works reduction
Island Operation mode
Fish Friendly
Low Environmental impact
Low Head
Product standardization
High efficiency
Very high flazibility
TWO SPECIALISTS  join their forces to propose a NEW CONCEPT of Tidal hydropower.