Service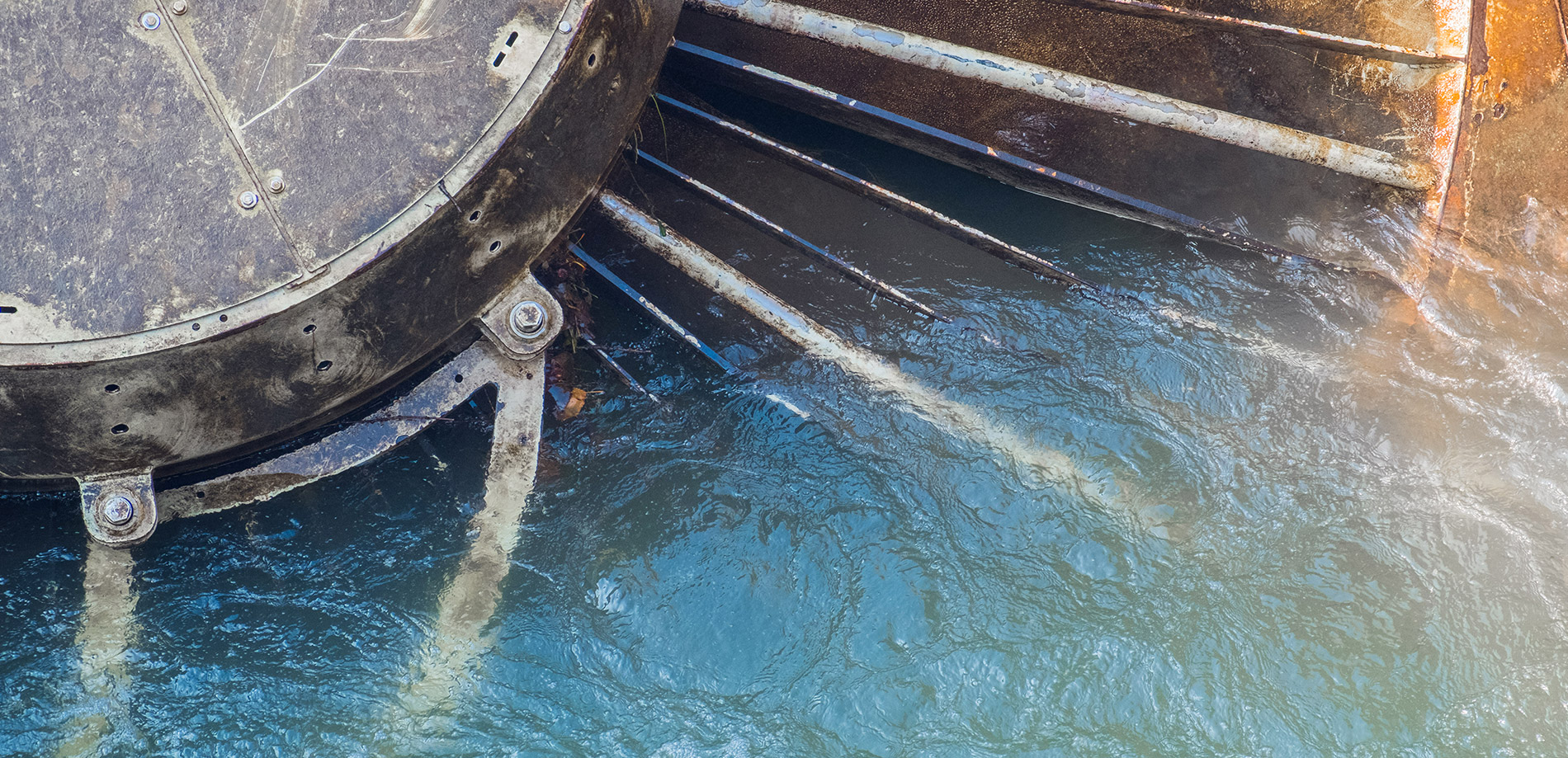 Starting from December 2014, MJ2 Technologies made the strategic choice to internally create the Operation&Maintenance Service. Such service was created with the aim of supporting our customers within the use of their turbines and generators.
The Operation and Maintenance service is currently divided into three parts :
After sales service
Guarantee
Operation
MJ2 Technologies devoted 5 qualified operators to on – site interventions.  Such interventions can equally be managed by members of the staff as well as exceptionally by members of our assembly workshop.
From the day of its creation in 2014, and with the aim of improving its responsiveness and the quality of the intervention, the O&M service has been dedicating its commitment to identify and train local subcontractors in order to make them able to execute a large part of the on-site maintenance operations.
At the beginning of 2018 there are at least 6 partner companies, representing 15 qualified operators distributed throughout France able and skilled to quickly intervene.